Parish News
The Jr. ACRY will visit the Diocesan Chancery, Cathedral, Seminary and Gloria Incense production in Johnstown on Saturday, November 16.
Our sympathy to the family of Kenneth Selembo on the loss of his mother - Anna Mae Selembo.
Showing 1 - 2 of 2 Articles | Page 1 of 1
Prayer Corner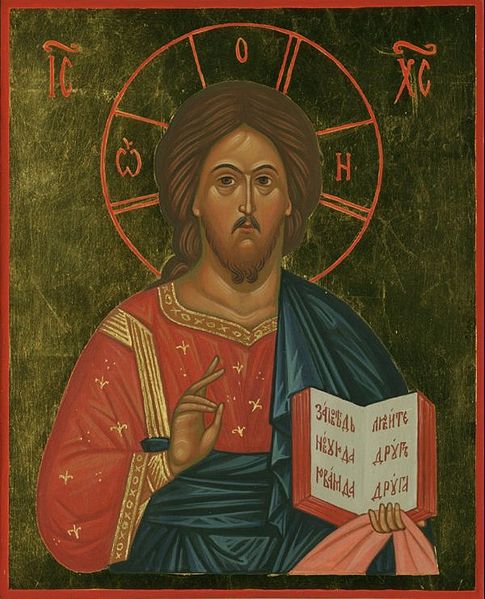 Listen To The Lives Of The Saints Commemorated Today
Visit the Prayer Corner for more daily readings, hymns, a monthly calendar of saints and feasts, and more.
---