Welcome to Saint Nicholas Orthodox Church!
Welcome to Saint Nicholas Orthodox Church.
We are an active, welcoming community of Orthodox Christians located in the city of Monongahela, in the region of Western Pennsyvlania known as the Mon Valley, on the banks of the Monongahela River, 25 miles south of Pittsburgh.
We are a part of the Orthodox Christian Church, the original ChristianChurch, founded by Christ and His Apostles.

We are a parish of the American Carpatho-Russian Orthodox Diocese headquartered in Johnstown, Pennsylvania.
While our roots are people from Carpatho-Russia, we are a diverse Orthodox Church with people representing all nationalities: cradle born Orthodox and converts to the Faith.
We preach the Gospel of our Lord Jesus Christ through word and action:
through our public, liturgical worship and praise of God, especially through the celebration of the Holy Eucharist (the Divine Liturgy)
through Biblical teaching and preaching, especially relevant, Biblically focused sermons, and education for children and adults
through service to others within our own community and within the greater Pittsburgh area.
Through this web site, we are pleased to be able to introduce you to the worship and fellowship as it is expressed in the life of our Parish. If you are a new member of our parish, or are considering membership, these web pages will acquaint you with what our parish offers. Learn More ...
---
Parish News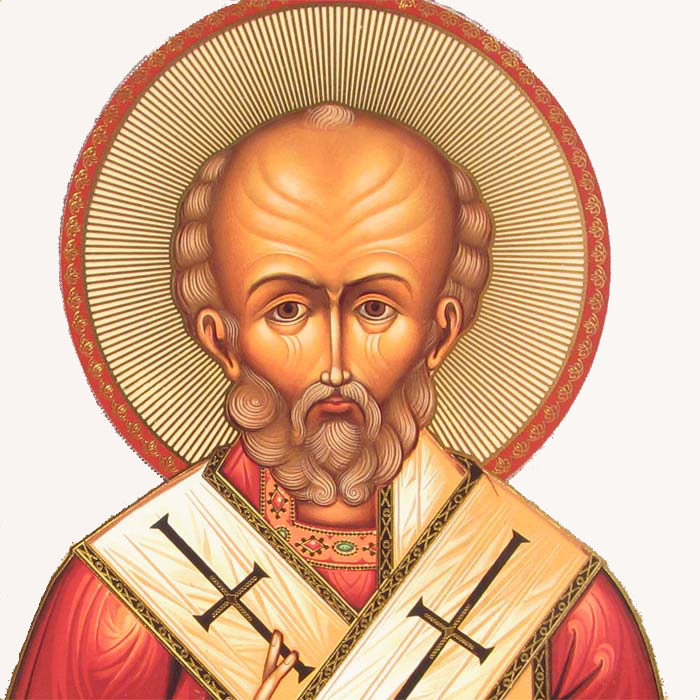 Thursday, February 22, 2018
Lenten Bible Study meets Fridays at 7:00 p.m.
View News Archive
---
Parish Spotlight
Events Calendar

AKATHIST TO THE THEOTOKOS
Mar 23 6:30 pm
Bible Study - final session
Mar 23 7 pm
No Jacobs Creek service
Mar 24 5 pm
Divine Liturgy & Sunday School
Mar 25 10 am
Presanctified Liturgy in JACOBS CREEK
Mar 28 5:30 pm
Presanctified Liturgy at St. Nicholas in Monongahela
Mar 30 5:30 pm
Divine Liturgy - Jacobs Creek
Mar 31 5 pm
Divine Liturgy & Sunday School
Apr 1 10 am
Holy Unction - Jacobs Creek
Apr 4 7 pm
VESPERAL DIVINE LITURGY
Apr 5 5:30 pm
Lenten pot-luck dinner
Apr 5 7 pm
Divine Liturgy & Sunday School
Apr 8 10 am
Divine Liturgy - Jacobs Creek
Apr 14 5 pm
Prayer Corner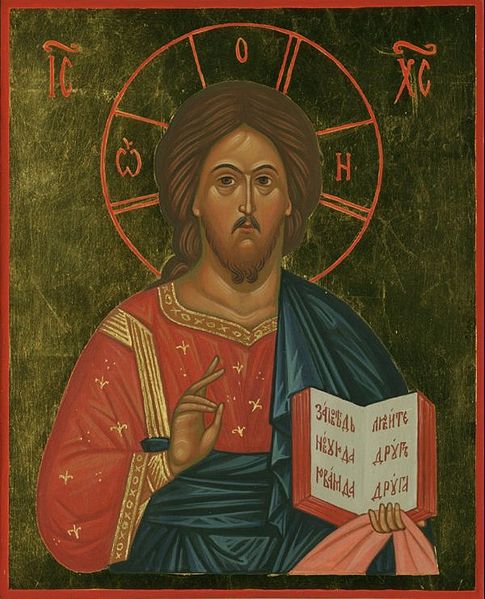 Listen To The Lives Of The Saints Commemorated Today
Visit the Prayer Corner for more daily readings, hymns, a monthly calendar of saints and feasts, and more.
---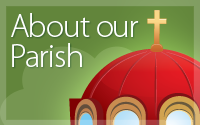 View our online weekly parish bulletin


Shop Orthodox Goods.Com

Share the Orthodox Christian Faith with an Iconogram
---
Latest Photos
---
Latest Videos
Most Recent Divine Liturgy From Christ The Saviour Orthodox Cathedral of Johnstown, Pennsylvania
View Additional Videos

View Live Service Broadcasts
---
Diocese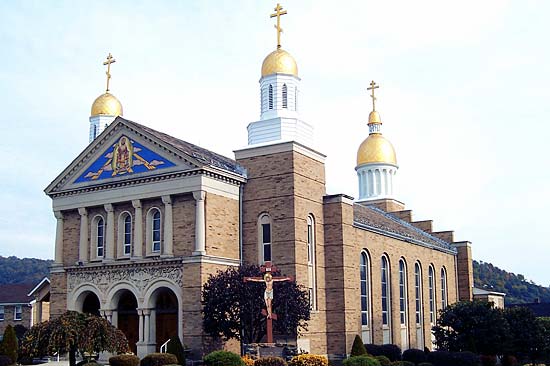 ---