The annual Sunday School Christmas Pageant will be presented on Sunday, December 16 following the Divine Liturgy. This year's performance is titled "The Three Youths in the Fiery Furnace: A Christmas Story?" Rehearsals will be held each Sunday following the Divine Liturgy with a final dress rehearsal either on Friday evening December 14 or Saturday morning, Dec. 15.
Prayer Corner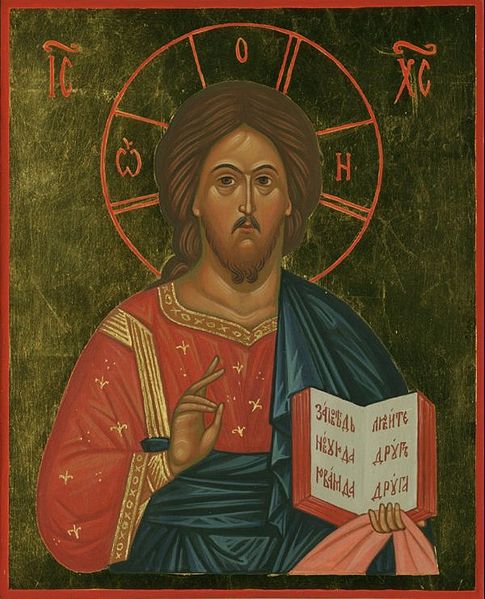 Listen To The Lives Of The Saints Commemorated Today
Visit the Prayer Corner for more daily readings, hymns, a monthly calendar of saints and feasts, and more.
---