Our annual Lenten mission is set for Wednesday, February 28 at 6:30 p.m. The Orthodox clergy of the Mon Valley will celebrate the Liturgy of the Presanctified Gifts followed by Lenten dinner in the church hall.
Prayer Corner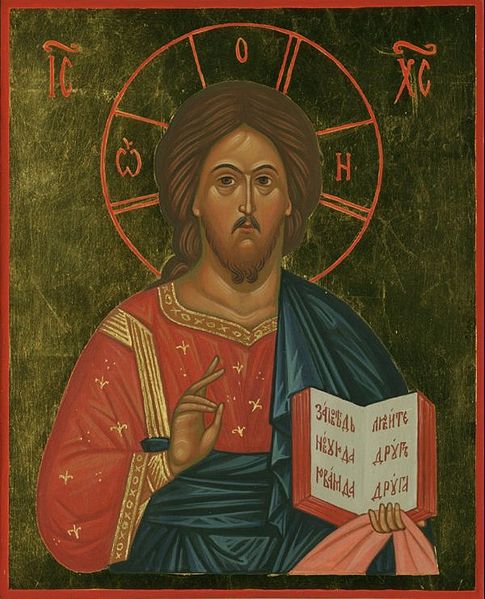 Listen To The Lives Of The Saints Commemorated Today
Visit the Prayer Corner for more daily readings, hymns, a monthly calendar of saints and feasts, and more.
---